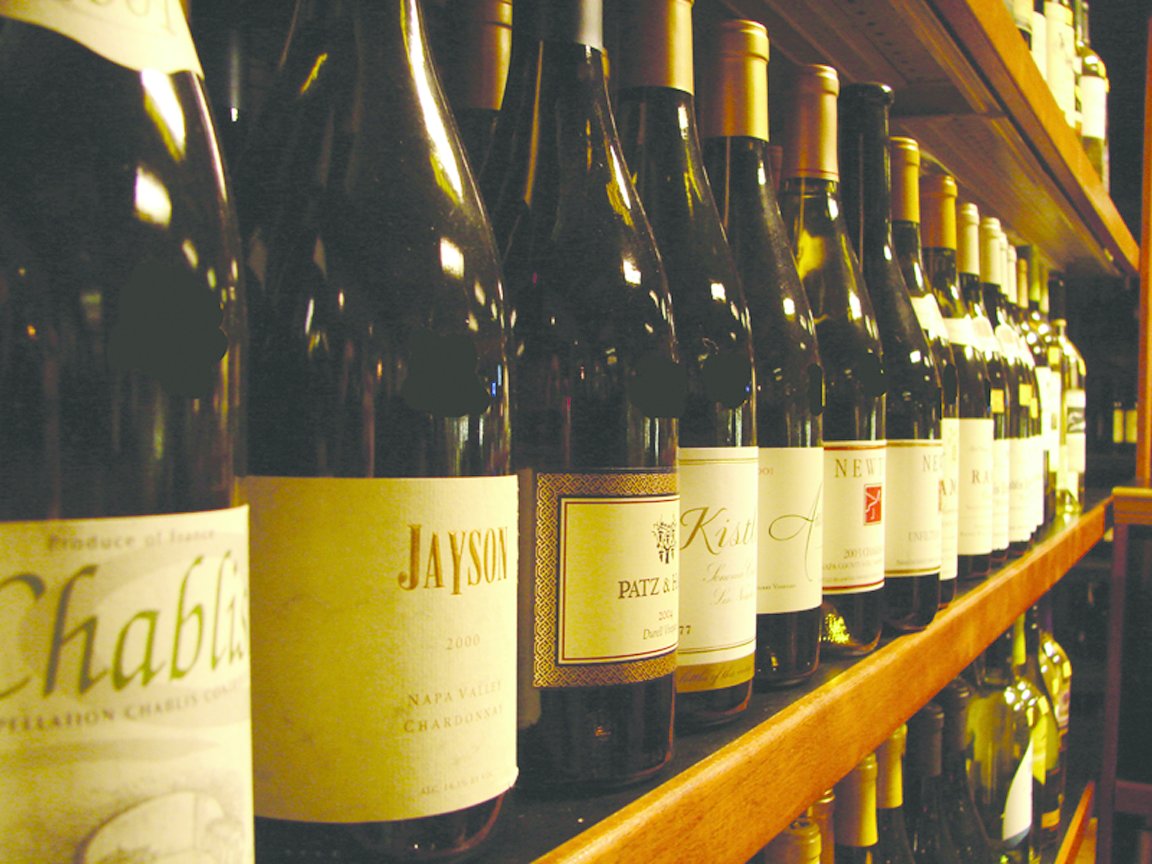 The entire team at Liquid Assets is proud to announce that they are the recent recipients of the Restaurant Association of Maryland's Stars of the Industry Award for Wine & Beverage Program of the Year. "This represents our dedication to our passion. We are constantly trying to improve and challenge ourselves to deliver a higher level of product and service," said Liquid Assets Owner John Trader. "I am so very thankful for our staff's efforts and this incredible recognition from our peers. But mostly, it is our customers that have supported us for over 30 years of innovation who continue to make it all possible. Cheers to them!"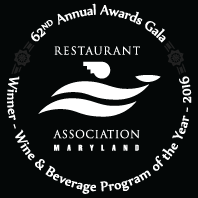 Earlier this year, restaurants and restauranteurs were nominated in a variety of categories, with Liquid Assets receiving the nod for Best Wine & Beverage Program. The dining public was then given the opportunity to vote for their favorites online. Winners were selected and announced on Sunday, May 1 at the 62nd Annual Stars of the Industry Awards Gala – Moonlight in Morocco. Over 600 guests attended the gala at the Baltimore Marriott Waterfront Hotel, which included some of the top foodservice industry professionals from across Maryland. Liquid Assets was honored to take home the coveted award for Wine & Beverage Program for 2016.
For more information on Liquid Assets, call 410.524.7037.